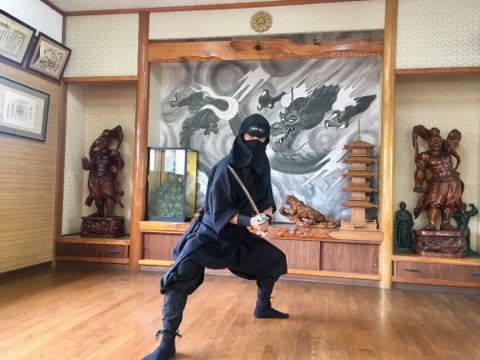 Practice place
In Miyazaki city and other
Practice date
We will adjust for you at first, so please contact the master or our secretariat.
Ninja teacher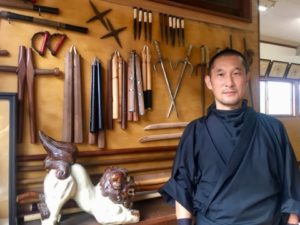 Aoki Naoto
Kyushu Ninja Association, Manager of the Miyazaki branch.
Ninjyutsu, rod-shuriken kondo-ryu style shuriken jutsu, outou-ryu karate-do, ryukyu-kobujyutsu, jyujyutsu , etc.
Strive to enlighten ninjas and ninjutsu that spread through lectures and event appearances in the community.
WEBSITE
in preperation