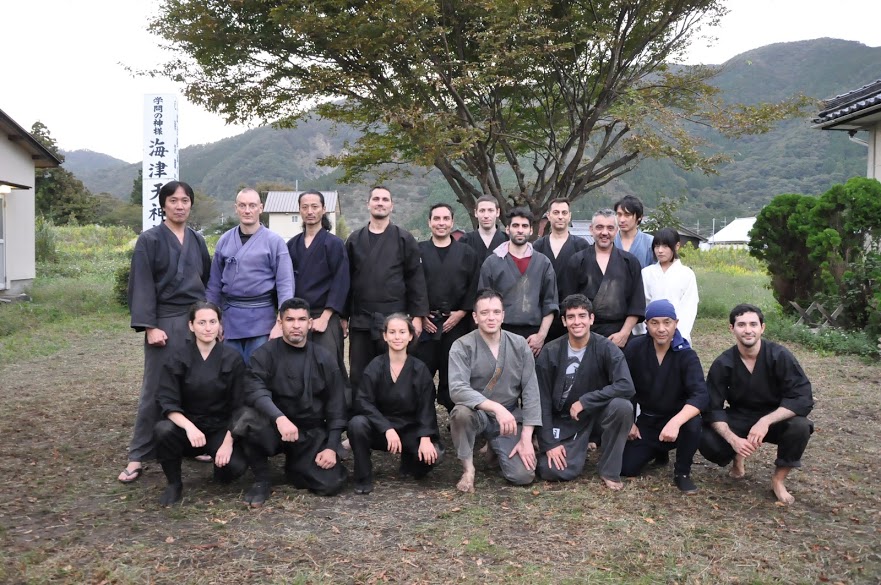 Practice place
152-17 Mukamishizada cho, Fushimi-ku, Kyoto-shi etc.
Practice date
We will adjust for you at first, so please contact the master or our secretariat.
Ninja teacher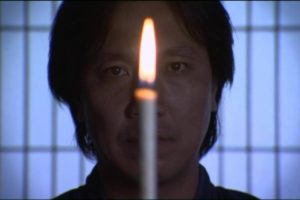 Yasushi Kiyomoto
Born in Kyoto City in 1964. Since he was 16 years old, he studied under Mr. Jinichi Kawakami.
He opened a training institute of Banke Shinobi no Den in 2002, and teaches the Ninjutsu that can be applied to modern people and the "Josuiryu Shinto Gunden", "Izumo-ryu Heiho", "Shinden Fudo-ryu Kido", "Ichijo Fujiho Benho", "Awakachiden-ryu Kamajutsu" and "Toda Nagato-ryu Bojutsu" and so on.
Website
http://www.eonet.ne.jp/~bankeshinobi/