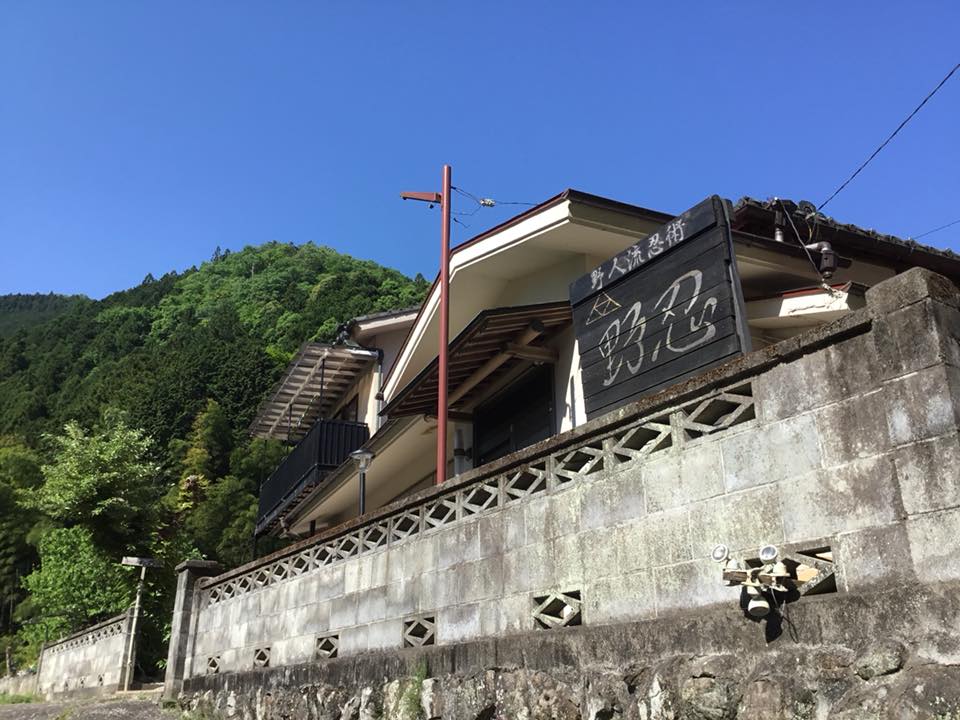 Practice place
1,  Yozawa Yaninan (1252 Nishizawa, Akiruno-shi, Tokyo)
2, Odawara classroom (under adjustment)
3, Hachioji classroom (under adjustment)
Other planned periodic holdings at "Fuma no Sato"
Practice date
We will adjust for you at first, so please contact the master or our secretariat.
Ninja teacher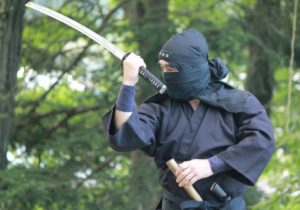 Jinkawa Hiroshi
Yanin-ryu Ninjutsu "Yanin" / Fuma-itto Director role
Based on work experience such as survey and risk management support, business development, employee education, etc. experienced during the salaryman era, it became independent in 2004. He has undertaken business development based on investigation, auditing & risk management support. However, on the occasion of the Great East Japan Earthquake 2011, he decided to make a significant change in business, expecting that the social structure will change dramatically in the future. Along with this, I abandon the living of the city center and stay in Yamasato, which is located off the west of Tokyo. In the coming world, I think that the spirit of "Japanese" of Japanese culture is useful, know-how of mountain gathering, meditation, martial arts etc. that have been more familiar than young children and know-how of risk correspondence support through information gathering and analysis cultivated in business And fused it to "Yanin-ryu Ninjutsu".
Anyway, the image of "entertainment" is strong in the ninja, but in its real form, there are many things that can be utilized in modern society, and Yanin is specialized in efforts of "cultural awareness" and "education".
Through sending these to the world, thinking that we should be able to improve this world even a little,
· Culture awareness program for overseas high net worth individuals
· Educational programs for parents and children,
· Training program for enterprises,
– Eco tour program that you can experience a part of mountain training
And so on.
In addition, as a director of Shinobu "Fuma Party" who served warrior "Hojo" who won the Kanto, he is also working on branding of east country's shinobi.
A book "Occupation is a Ninja – A technique to survive the modern age of turbulence, it is in Japan"
WEBSITE