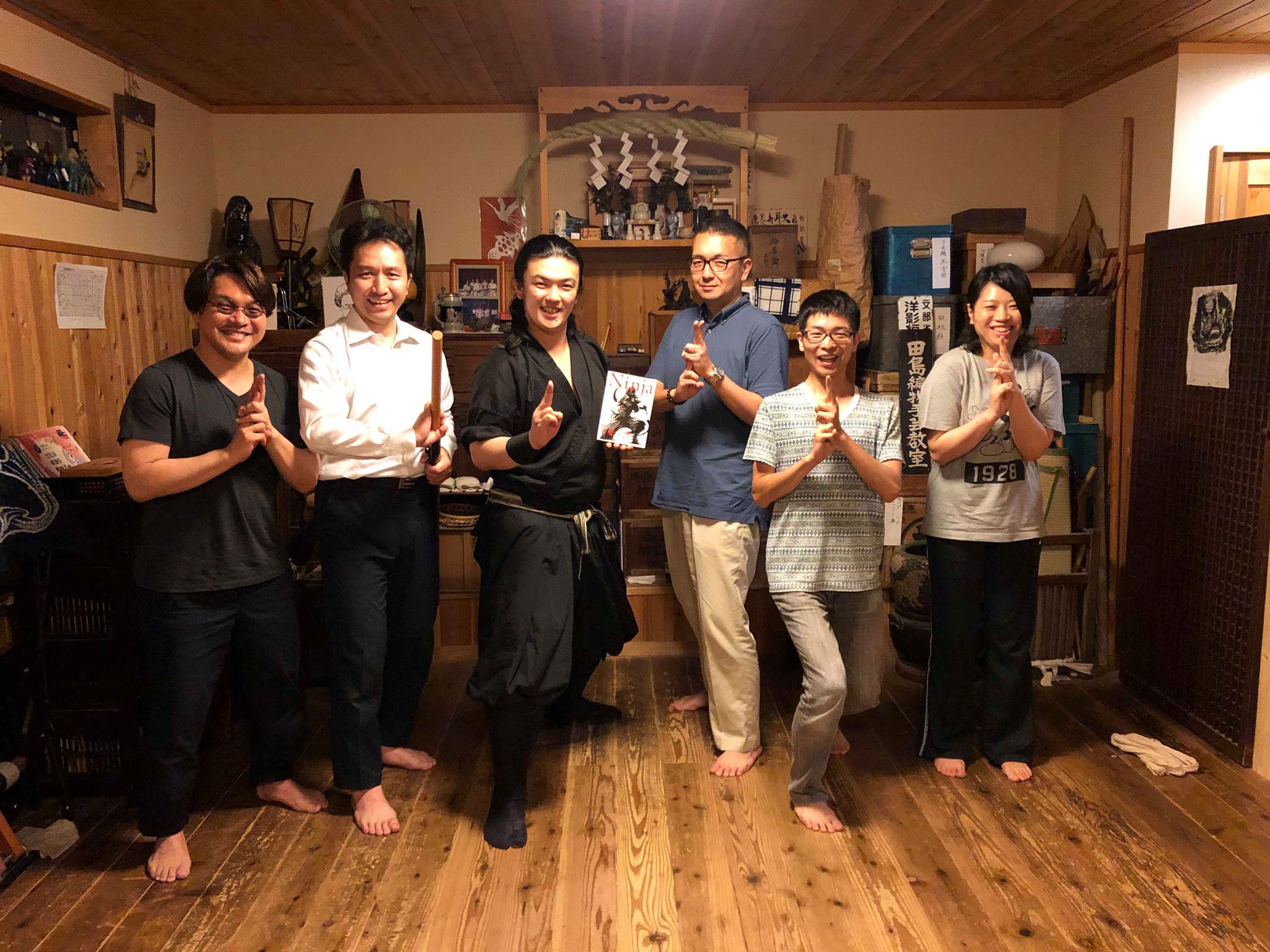 Practice place
Bou-yu-kan Dojo
Address: 2-11 Nakaitabashi, Itabashi-ku, Tōkyō-to 173-0016 map
And, irregularly held in Tokyo centering on Itabashi ward.
Practice date
Monthly 2nd and 4th Tuesday.
18:30-20:30
fee
【Monthly】5000yen
【Orientation】3500yen per lesson
Ninja teacher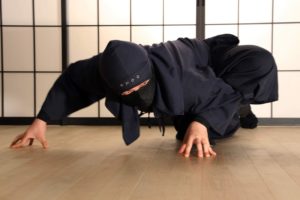 Ninja Seiryukutsu
Real name-Tsuyoshi Ikarashi-
Born in Tokyo in 1988. Residing in Saitama prefecture.
Even though I learn various martial arts and fighting sports from childhood, I have doubts about sports training in the wake of injury, and study Oriental body theory at university.
2009 belongs to a ninja organization which is part of training for traditional culture. He has worked on a number of inbound experience tours, shows and seminars, and has since appeared in many media in Japan and abroad as "Ninja Seiryukutsu".
He was also responsible for overseas performances in Sweden and teaching Ninjutsu in the movie "Samurai Marathon".
Currently independent.
As a Ninjutsu and martial arts researcher, he practices mountain practice, martial arts training and participates in the International Ninja Research Association.
I teach how to combine old ideas and new ideas to move the body through Ninjutsu classes and various events.
International Ninja Research Association member
Japan Association of Somatics & Somatic Psychology member
Technical researcher in "Syoei-kan"
sekiguchiryu-battojutu Yamada dojo disciple
Yamanashi Gakuin University International Ninja Culture Circle specialized teacher
URL
・Facebook Page
https://www.facebook.com/narashinoninja/
*Please check the latest information on training days and place etc. here.