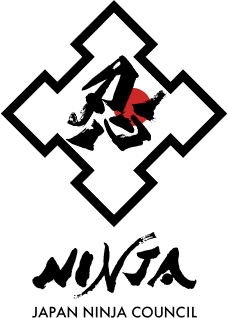 We have opened the official website of "Nindo" from today.
Nindo is a system to convey "correct ninjutsu" and "spirit of ninja" to the country, the world and the future.
For details of "Nindo", please see the explanation of this website.
The start of the introductory examination is planned around May 2019.
Please wait while we study the ninja introductory exam by the official text so far.
The following news will be announced from this page or the SNS of the Japan Ninja Council.
Thank you for your continued patronage of Nindo.